Welcome to the world of private offerings
from Nedbank
Nedbank has extensive knowledge in serving clients with complex and growing financial needs. Our range of world-class solutions and team of specialists are well suited to ensuring that both young professionals who are starting out and established high-net-worth individuals seeking to protect and grow their portfolio are well served.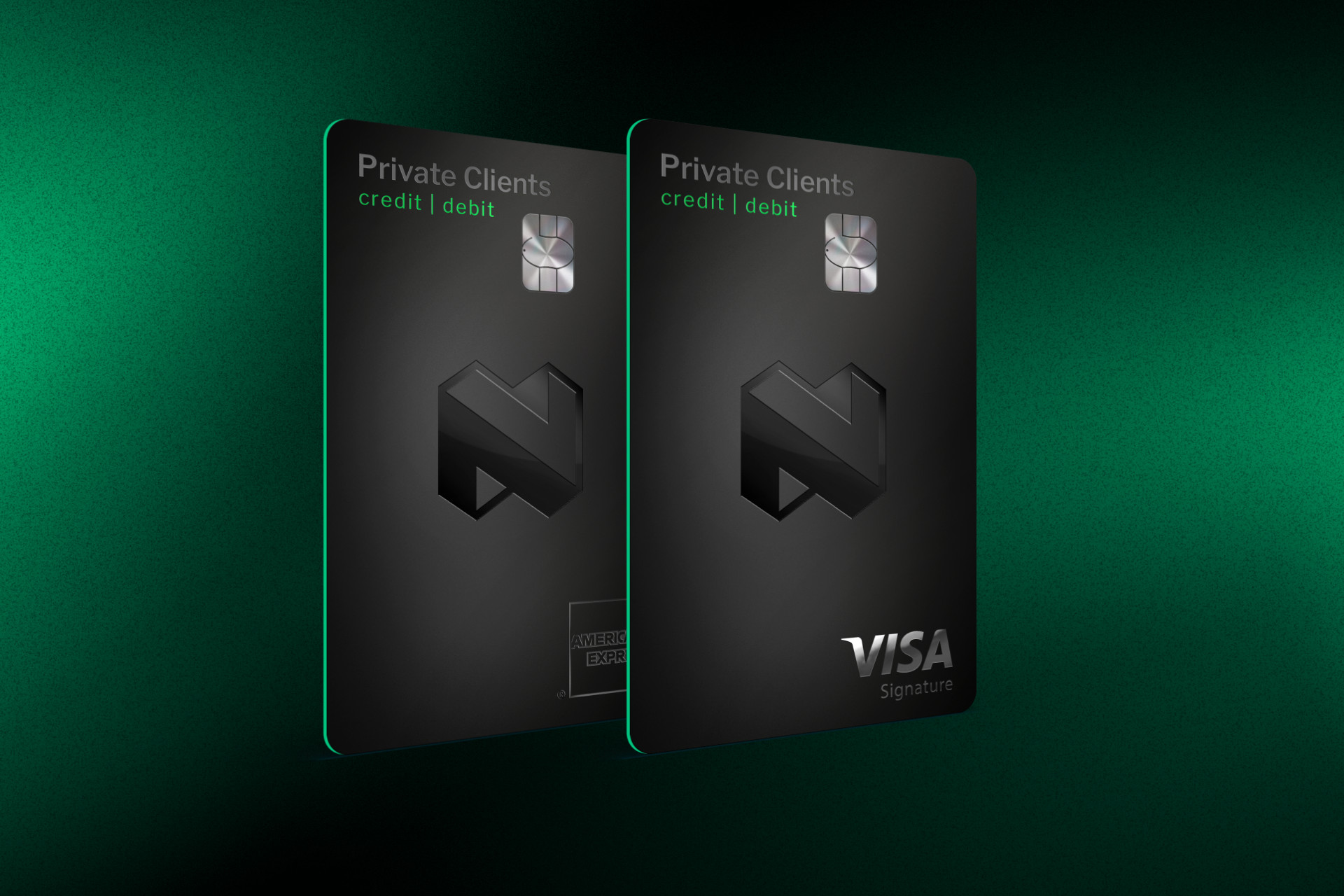 Are you a specialist in your field, climbing the corporate ladder, pursuing entrepreneurial ventures, or simply looking for a professional banking service that emphasises convenience, quality and flexibility? Private Clients is the answer.
Our Private Clients solutions are ideally suited for individuals who earn a yearly income R750,000 or more, however, anyone can join.
We also offer tailored approaches to:
Young Professionals and those over 55

Medical professionals

Non-residents, South Africans living abroad and foreign registered businesses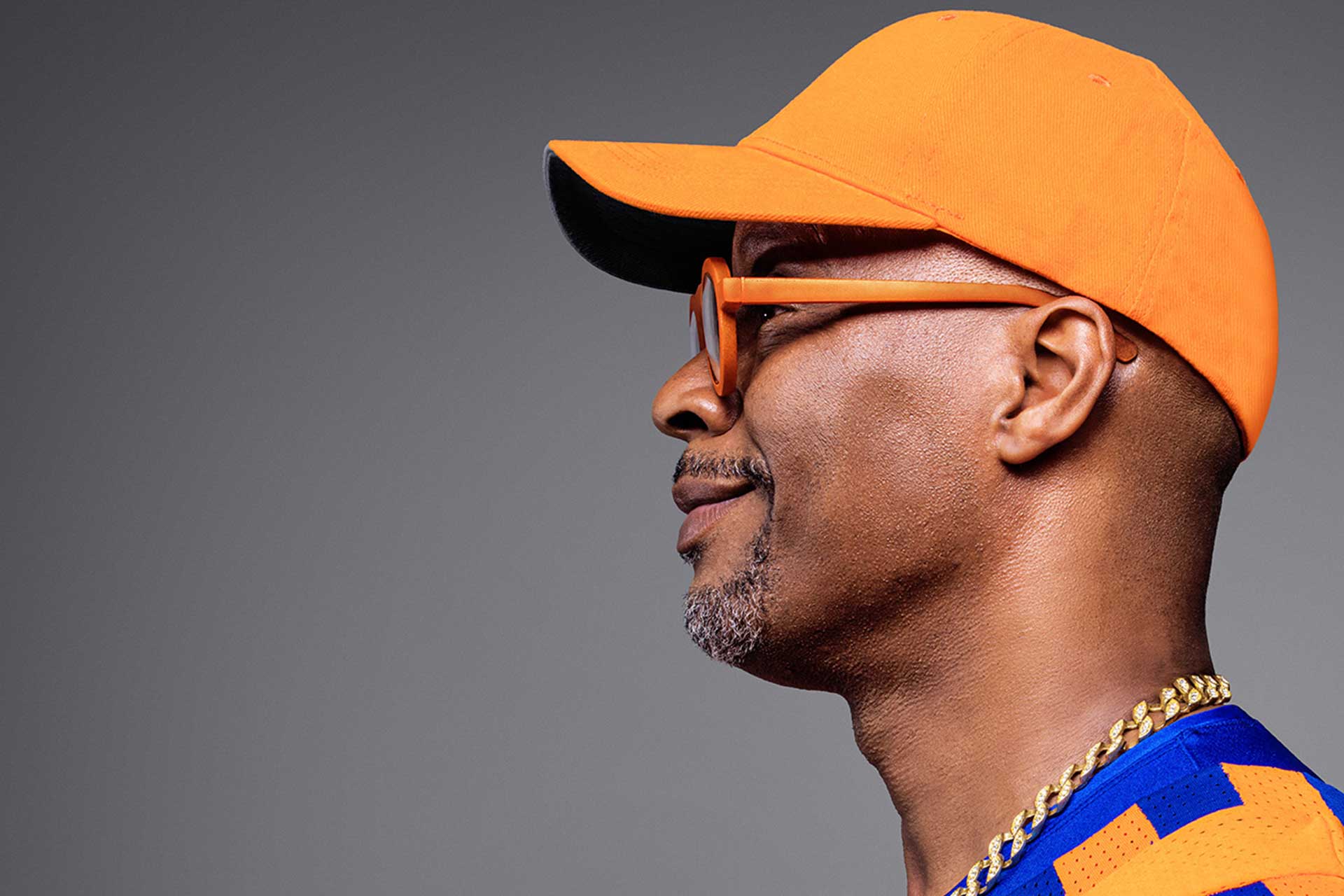 Optimise your private wealth with specialised banking and investment services that connect your financial needs through a globally integrated offering that is equipped to help you meet your short and long-term goals. 

Nedbank Private Wealth is suited for individuals with an annual income of more than R1,5 million or those who have R5 million in investable assets.
You can trust that our team of experts is readily available to:
Unpack your financial objectives

Draw from a wide range of top local and international financial solutions 

Create a tailored, comprehensive wealth-management solution for you